Announcing the names of Ulysses Shelter 2 residents for 2020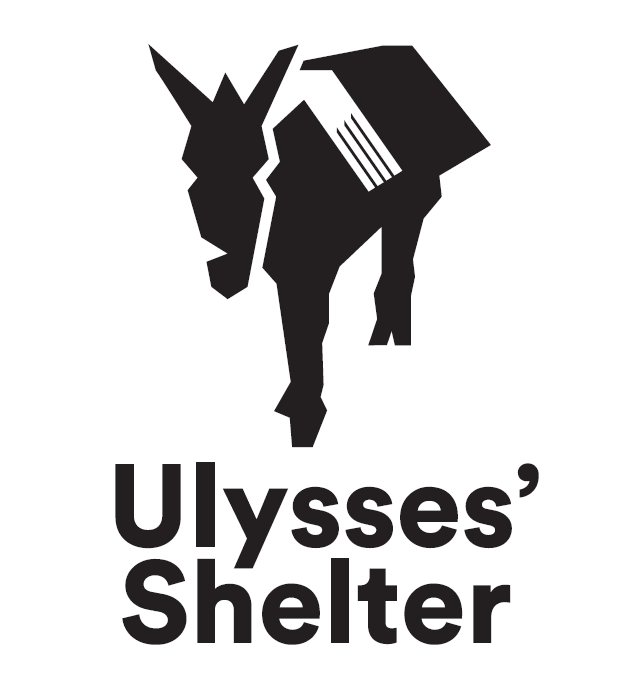 Announcing the names of Ulysses Shelter 2 residents for 2020
As part of the open call to participate in the 2020 residency program, which is part of the Ulysses' Shelter 2 project, a three-person panel (consisting of Aljaž Koprivnikar, Barbara Korun and Tanja Petrič) has chosen three candidates who will be participating in the residency program during 2020.
SWA received 11 applications and three have been selected from different literary fields. The candidates from Slovenia are: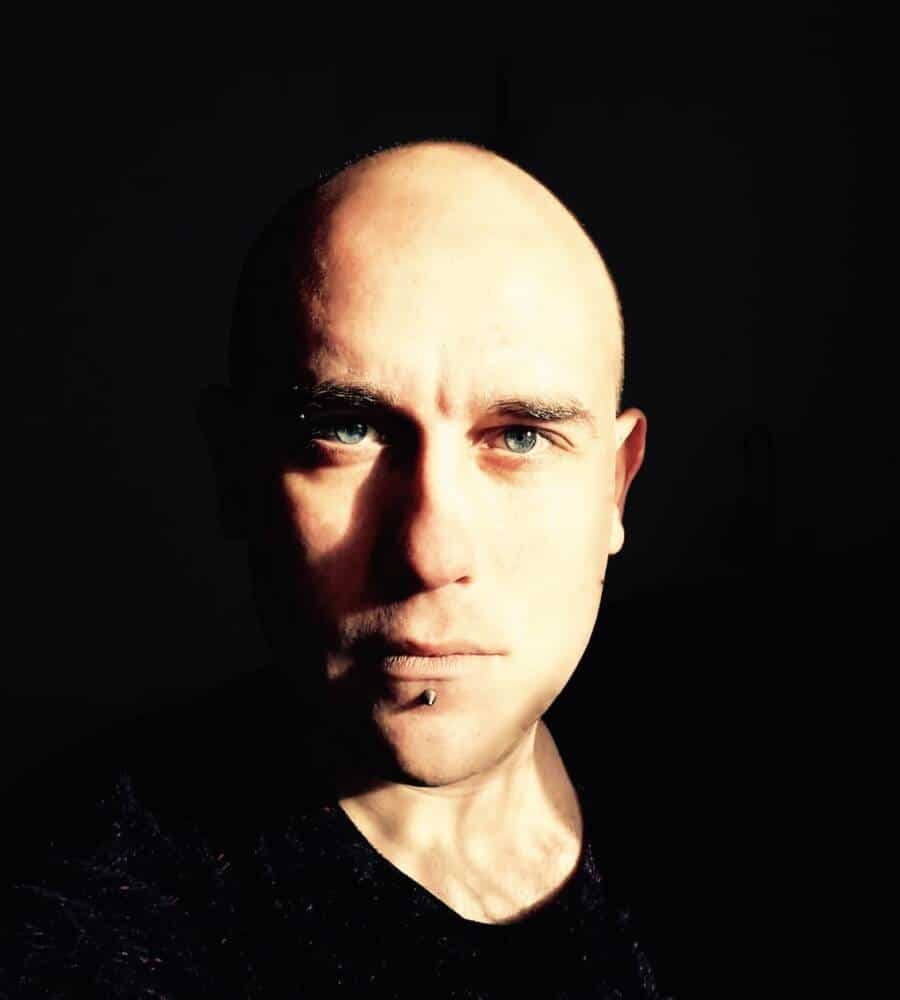 Davorin Lenko (1984) is the author of three prose books. His short stories, poems, and essays have been published in the most visible Slovene literary media. In 2014, he received the Kresnik Award for the best novel of the year for Telesa v temi [Bodies in the Dark] as well as the Critic's Choice Award. The novel was also translated into German by the Slovene Writers' Association. His 2016 collection of short stories Postopoma zapuščati Misantropolis [Gradually Leaving Misantropolis] was nominated for the award Novo Mesto Short. In 2017, Lenko's novel Bela pritlikavka [White Dwarf] was published. In the spring of 2019, the monodrama Psiho [Psycho], for which Lenko wrote the script, was staged in Ljubljana. Both received favourable reviews.
Lenko is currently writing a novel entitled Cona [Zone] and a collection of short prose entitled Psihoporn [Psychoporn] that will be published by the Cankar publishing house in 2020. He has the status of freelancer in the field of culture and dedicates himself entirely to writing.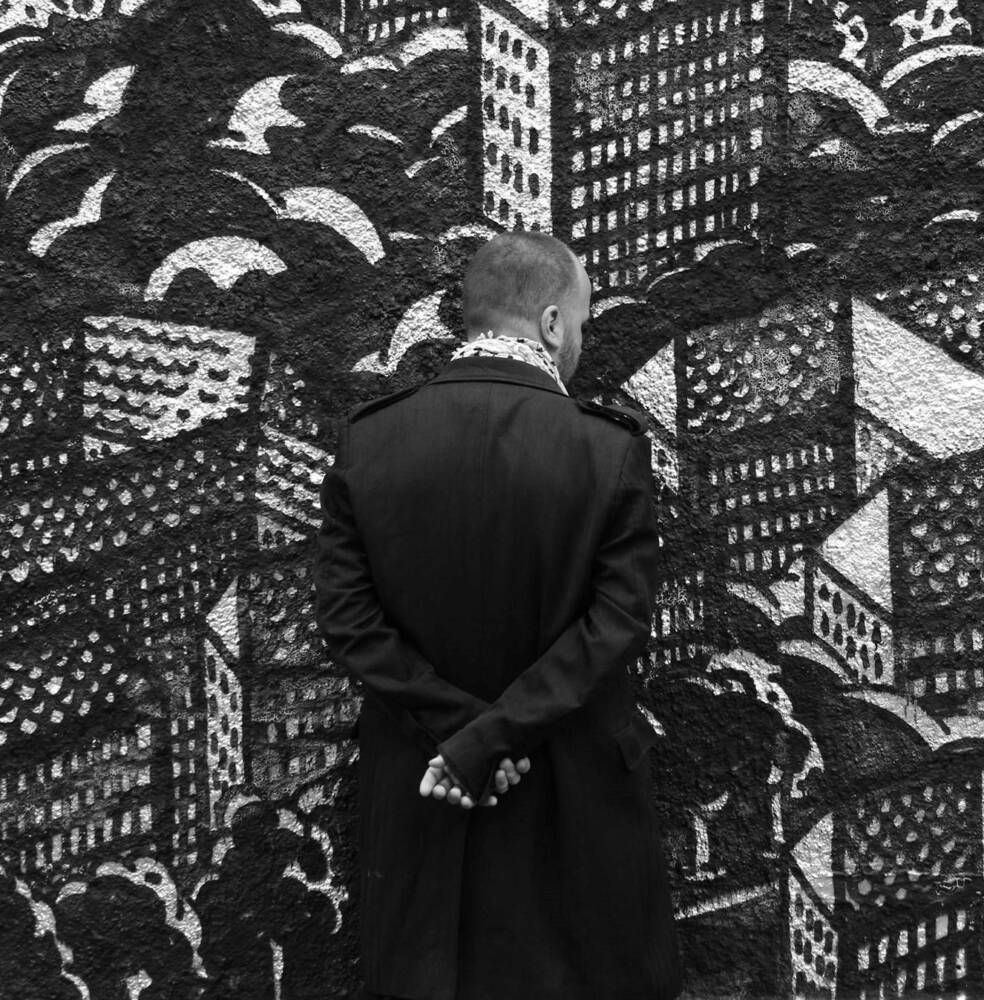 Dejan Koban (1979) attended the vocational high school for printing and paper in Ljubljana where he learned book-making processes and graphic techniques. Since 2000, he has been employed at Slovenia's national television as an editor of sound and images. He co-founded the Kentaver association, which in 2006 began to co-organize poetry readings and the Mlade rime Festival. A decade later he founded the informal art collective Ignor where he co-organizes many media-art evenings and festivals. One of his main activities is the publication of chapbooks presenting the poetry and prose of young, mostly unpublished writers from Slovenia and the region.
Koban has published four collections of his own poetry: Tebi (To You, 1997), Metulji pod tlakom (Butterflies under Pressure, 2008), Razporeditve (Arrangements, 2013) and Frekvence votlih prostorov (Frequencies of Hollow Spaces, 2016). He is currently working on a collection entitled Klastrfak (Clusterfuck). He has lost or thrown out an additional five manuscripts. He is an interpreter of his own poetry in terms of the construct of words and their sound of dunnodunno (the album Čisto malo ljudi, Very Few People, 2018). He also works (when the opportunity presents itself) on editing poetry notebooks and books. His poetry is published in the magazine Poetikon. At the Hiša poezije (House of Poetry), he is one of the curators for the imprint Sončnica, vsa nora od svetloba (Sunflower, completely crazy from light).
When he is excited, he talks a lot and endlessly explains. That is why many people think he is quite educated. In fact, it has to do with much simpler things.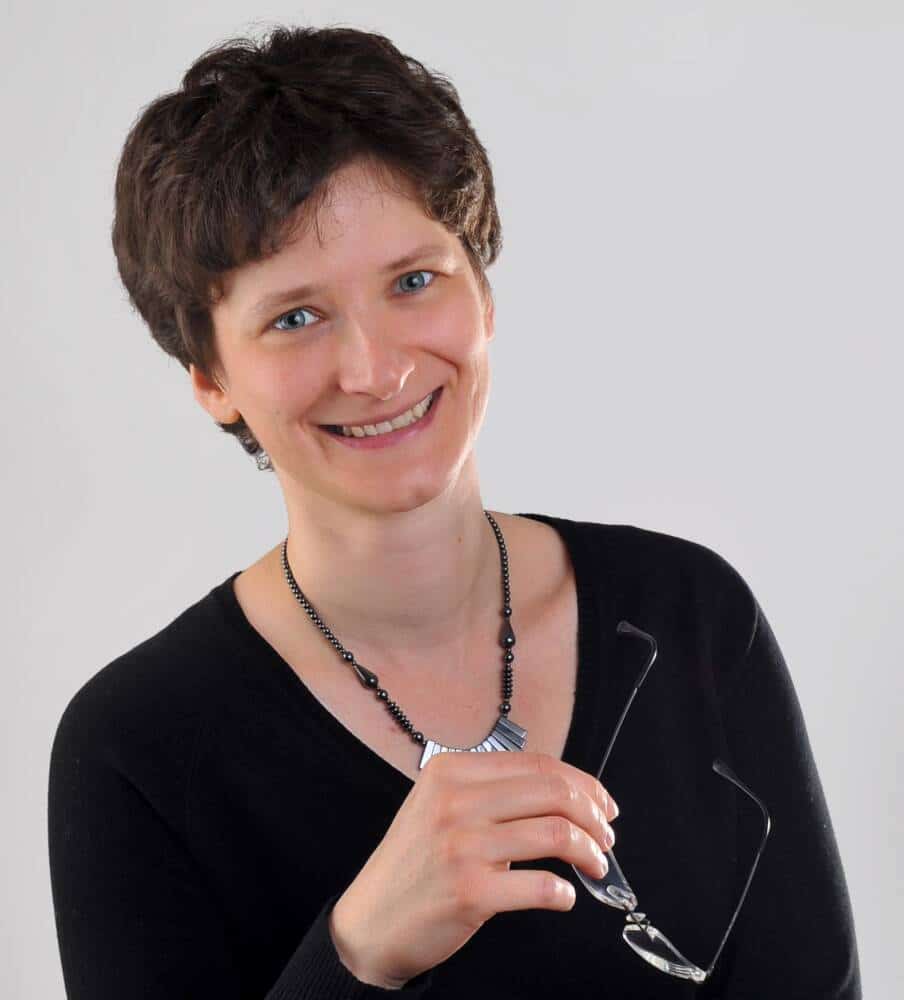 Katja Zakrajšek (1980) studied comparative literature and is a literary translator. She especially enjoys exploring less translated literary traditions and spaces. She translates from French, English, and Portuguese. She feels most at home with contemporary writing, although occasionally translates old classics (such as Machado de Assis, The Psychiatrist and Other Stories). Her translations wander from France (Marie Ndiaye, Ladivine) to Senegal (Ken Bugul, Riwan), Congo (Fiston Mwanza Mujila, Tram 83) to Mauritius and back to France (Nathacha Appanah, Tropic of Violence); from the United States (Monique Truong, The Book of Salt, for the translation of which she won the Radojka Vrančič Award in 2008) to Brazil (Cristóvão Tezza, The Eternal Son, Adriana Lisboa, Symphony in White) to Great Britain (Jean-Pierre Dupuy, Economy and the Future) to young adult literature (Clémentine Beauvais, Piglettes). Outside of the literary world, she has recently been moving between Ljubljana, where she lives, and translation residencies from which she brings home too many ideas and desires for new translations.

The Ulysses' Shelter project was started in 2017 with the objective to build a network of exchange literary residencies for young prose and/or poetry writers and literary translators. The second stage of Ulysses' Shelter is once again being co-funded by the Creative Europe Programme of the European Union, and as a project run by Croatian publishing house and literary agency Sandorf, alongside four partners – Literature Across Frontiers and Wales Literature Exchange from Wales, Krokodil from Belgrade (Serbia), Thraka from Larissa (Greece), and Slovene Writers' Association from Ljubljana (Slovenia) – it aims to develop a literary residency network across Europe.
The chosen candidates from the partner organizations are:
Sandorf, Mljet, Croatia: Maja Klarić, Maja Ručević, Dino Pešut
Thraka, Larissa, Greece: Dimitris Karakitsos, Marilena Papaioanou, Thomas Tsalapatis
Krokodil, Belgrade, Serbia: Danilo Lučić, Maša Seničić, Nataša Srdić
Literature Across Frontiers, Wales, England: Steven Hitchins, Lloyd Markham, Grug Muse, Eluned Gramich
The next open call is planned for Autumn 2020, during which three candidates will once again be selected to participate in the 2021 residency program.
We invite you to keep following along!